When programming with DL-Windows (and the AL-DTM), your computer is assigned an identification number to prevent accidental overwriting of data. Although you may be using the same SQL database, the AL-DTM is considered separate hardware. This issue is easily rectifiable by performing a reset, as follows:
Step 1: Press and release the AL-DTM green button until "PC COMM MODE" appears.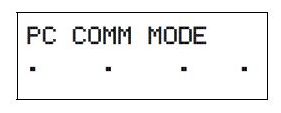 Step 2: Press and hold the left black and right green buttons simultaneously until the AL-DTM sounds a quick beep, then release the two buttons.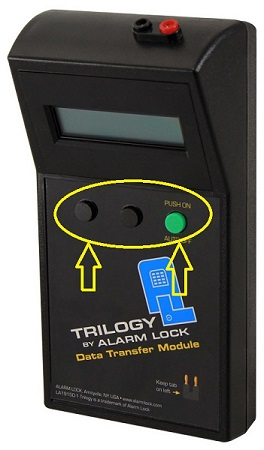 Step 3: When "OPERATION MODE? SELECT STD" appears in the AL-DTM display, you may proceed with programming. Select "STD" (standard) and continue with your AL-DTM communications.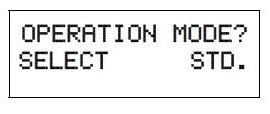 Andy Phelps, CRL, CAI
Alarm Lock National Training Manager